Aeroshell grease 14
Unit #: MWP-C-00482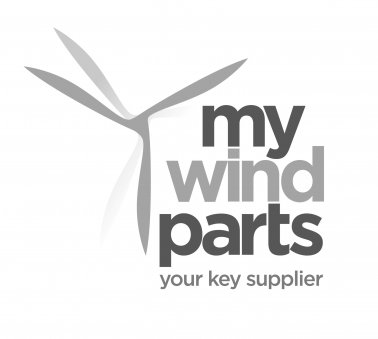 Grease Aeroshell 14 grease ensures high performance for the bearings of your wind turbine.
AeroShell 14 is a multipurpose grease composed of mineral oil thickened with calcium soap, having excellent anti-corrosion, anti-friction and anti-humidity properties.
The useful operating temperature range is between -54 ° C and + 93 ° C. Due to its anti-friction properties, grease 14 is particularly suitable for lubricating main rotor bearings.