Air filter 120X120mm G4 FINE FILTER PAD SK
Unit #: MWP-C-00394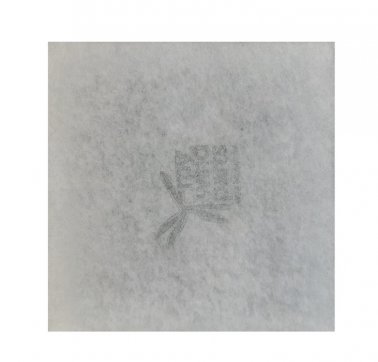 The 120X120mm G4 air filter provides perfect protection for the components of your wind turbine thanks to its high filtration system.
The 120X120mm G4 air filter offers increased cleanability, opening of the grille and maintenance of filters without tools, a balancing register adjustable from the room without removing the filter, a filter visible from the room thus allowing easy checking of its clogging and easy maintenance, a filter flush with the grid thus avoiding "dead zones". The air return to the rooms is provided by return grilles.


They are equipped with one or two G4 efficiency filtration stages. These return grilles are installed in the wall position and in the lower part.