Castrol 1350-2.5 PD Grease 400g
Unit #: MWP-C-00305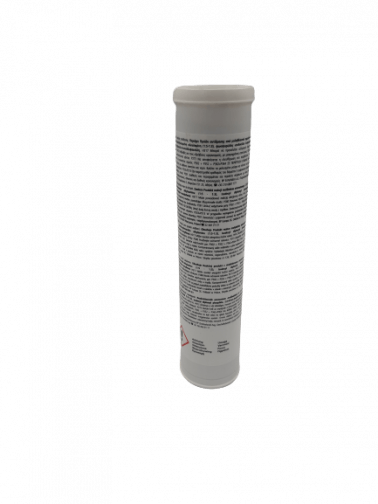 Castrol 1350-2.5 PD grease provides high performance for your wind turbine bearings.
Castrol Tribol GR 1350-2.5 PD is a lithium soap grease formulated from a very high viscosity oil containing a blend of advanced Microflux Trans (MFT) additives.
Castrol 1350-2.5 PD is particularly intended for plain and rolling bearings used in dusty and humid environments. The flange of grease that it forms in line with the flanges or bearing seals protects them from any penetration of particles, water and other dust.