Castrol Optigear X320 WTO Oil - 208L
Unit #: MWP-C-00187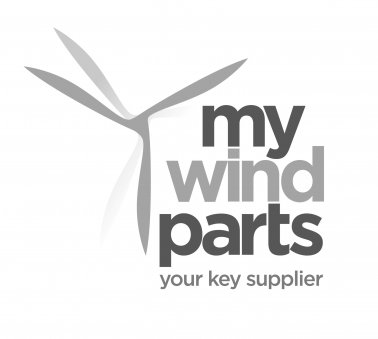 Castrol Optigear X320 WTO oil ensures high performance for your wind turbine equipment.
Castrol Optigear X 320 WTO is formulated from synthetic hydrocarbons enriched with a blend of Castrol Microflux Trans (MFT), Plastic Deformation (PD) additives and Castrol surface renovator additives. Optigear X 320 WTO can be used for spur, bevel or planetary gears subjected to high loads, such as wind multipliers.
It is also intended for the lubrication of oil-lubricated bearings. Depending on the application, Optigear Synthetic X oil can be used in an operating temperature range of -35 ° C to +95 ° C. Castrol Optigear X320 WTO oil allows: high load capacity, excellent friction reduction and good filterability.