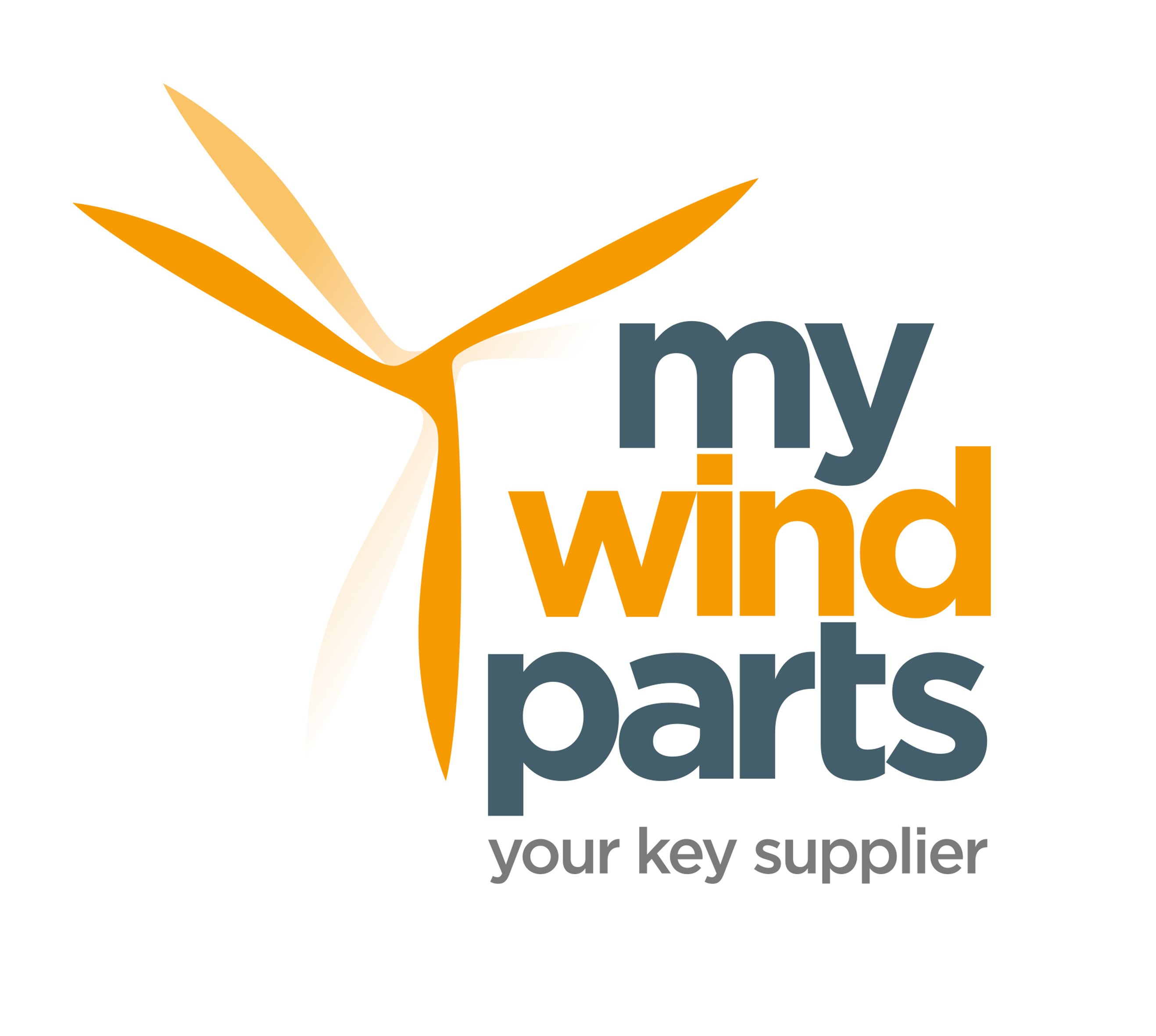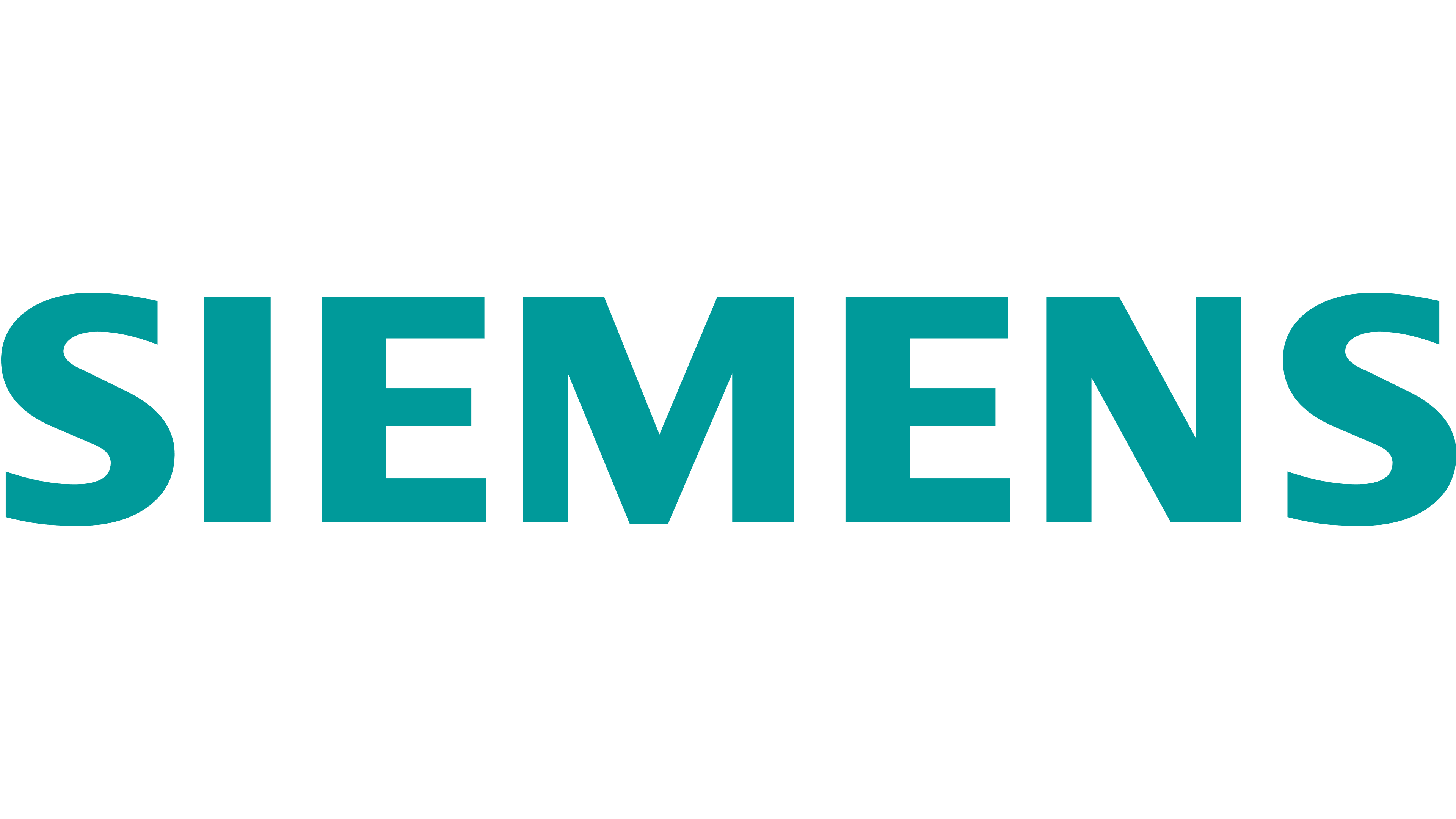 Mywindparts and SIEMENS :
A new partnership favours the maintenance of your Wind Farms.
With a nearly 40 years of generating wind energy, Siemens develop an important portfolio of references to offer you solutions for the maintenance and optimization of your wind turbines. The proposed product range is not only developed for Siemens Gamesa wind turbines but for all types of wind turbines.
Mywindparts partners with Siemens to provide you the most efficient solutions to your maintenances, including :
We support you : Technical advice, engineering studies, quotations, our sales team will answer all your requests on Siemens products for Wind. Contact our customer service at sales@mywindparts.com. We will get back to you within 48 hours.