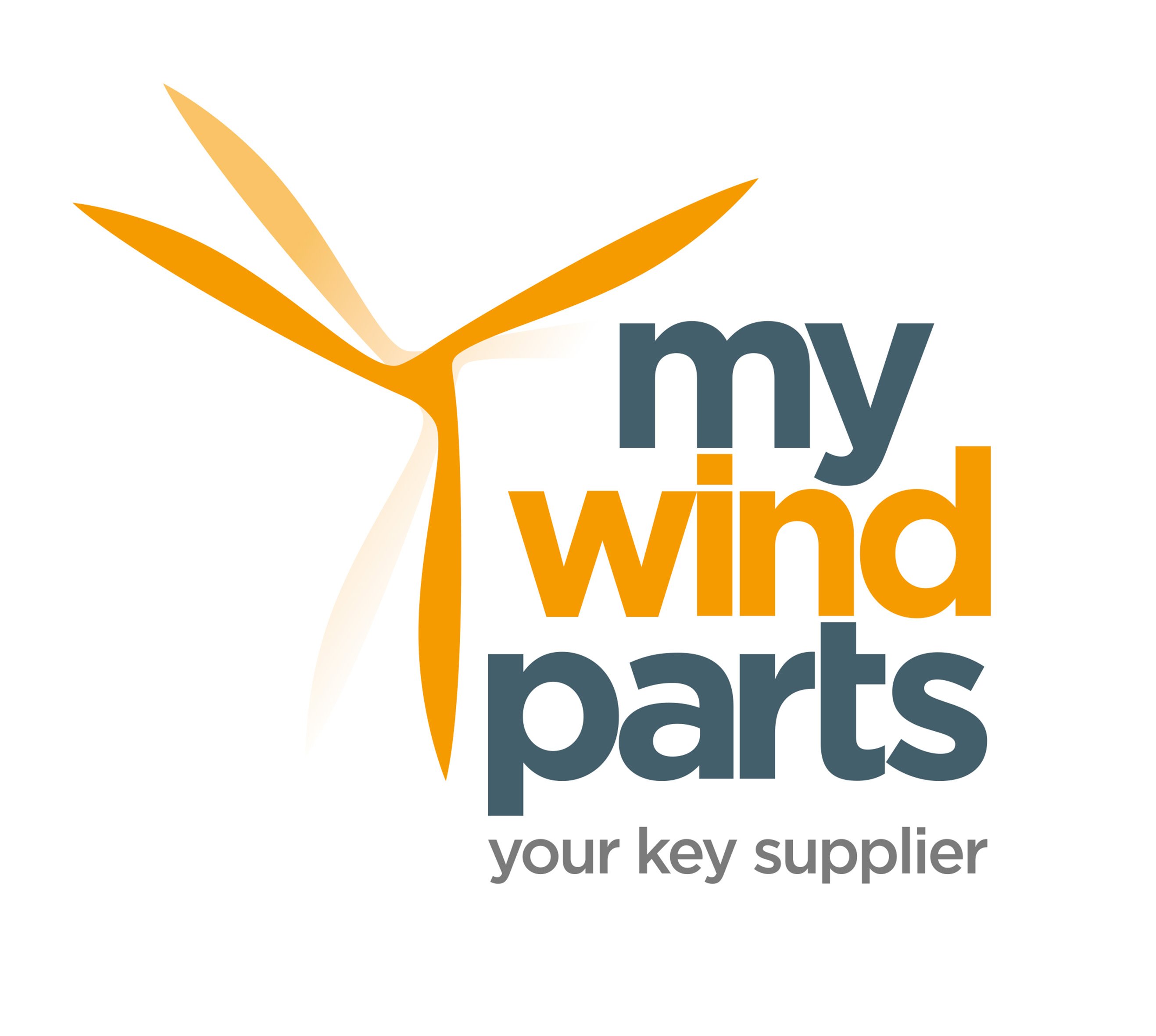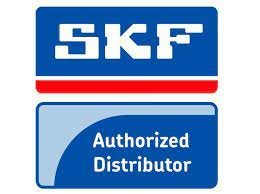 Mywindparts and SKF :
A complete and preferred partnership to serve the Wind market
Mywindparts is a SKF Authorized dealer for the complete Wind portfolio of SKF, and aims to distribute products and services on the whole value chain.
This partnership strengthens positions and will boost development, in line with important evolution and growth of the market, enabling to enhance turbine reliability and performance, and reducing operation costs in the meantime.
Share our expertise in order to oer top-quality services to wind-industry operators, here is our goal, by proposing solutions on :
Bearings (generator, gearbox, main bearing).
Lubrication (greases, oils, automatic greasing systems SKF Lincoln).
Sealing (machined seals, hydraulic, V rings, rotary seals…).
MAPRO (hydraulic, mechanical tooling, heaters, shaft alignment tool…).
Technical advice, engineering studies, quotations, our sales team will answer all your requests about SKF Wind portfolio. Contact our customer service at sales@mywindparts.com. We will get back to you within 48 hours.