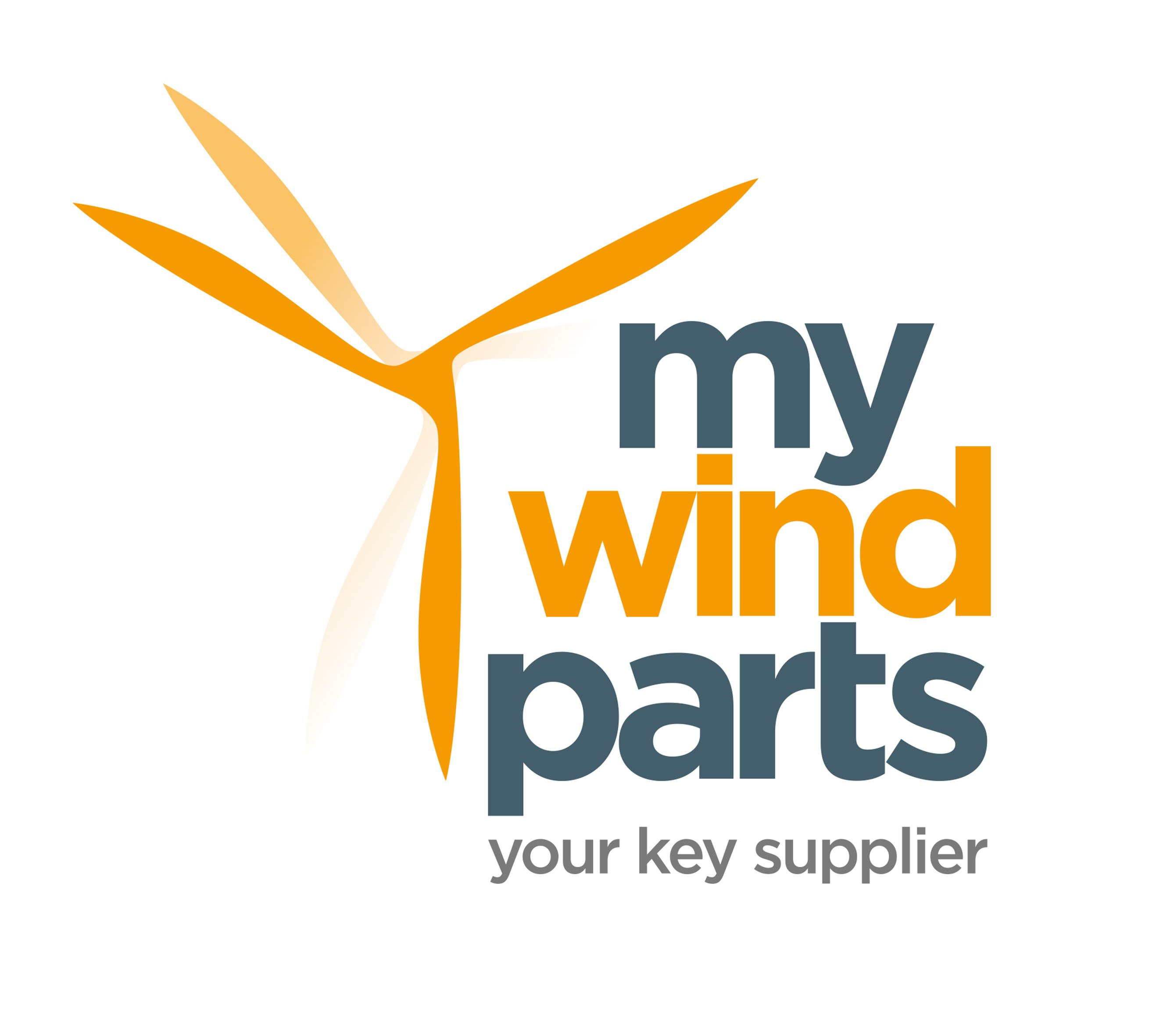 Mywindparts and Skylotech Together for your safety
Mywindparts and Skylotech, personal protective equipment manufacturer and international leader for work at height security, team up to help you oer a full range of PPE.
Because your safety and your team's one is our priority.
It is around this value tha Mywindparts and Skylotech come together to oer you a range range of individual fall protection equipment high-performance. Mywindparts proposes Skylotec 's PPE on permanent stock, sold individually or available in tailor made kits :
Wind technician set
Rope technician
Guest set
Amoung our available products :
Y lanyards and ork poitioning ropes.
Technical advice, engineering studies, quotations, our sales team will answer all your requests about Skylotech portfolio. Contact our customer service at sales@mywindparts.com. We will get back to you within 48 hours