Enersys Genesys XE 16 Battery
Unit #: MWP-C-00136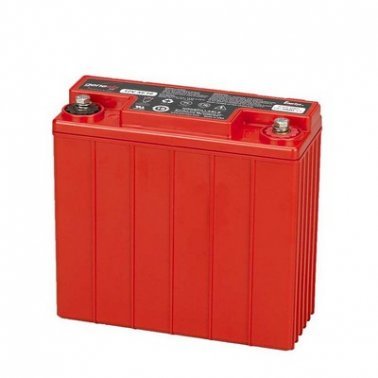 The Enersys Genesys XE 16 battery offers exceptional performance for optimal operation of your wind turbine.
This thin plate pure lead acid battery excels in demanding environmental and cyclic wind turbine applications.
The Genesis XE battery uses TPPL technology to generate massive power in a small footprint.
With its more robust design and metal sheath, it is suitable for harsh environments such as heat, shock and vibration applications.