Filter elements PI3130 PS10
Unit #: MWP-C-00135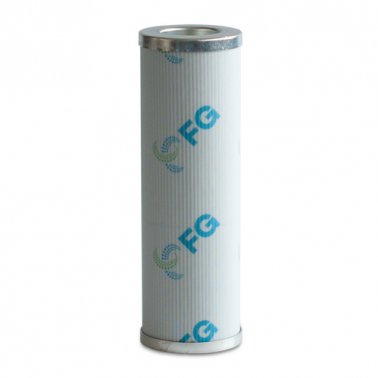 The filter elements PI3130 PS10 allow a perfect protection of the components of your wind turbine thanks to their high filtration system.
The filter unit filter elements for hydraulic and lubricating oil filtration feature a multi-layered PulseShield pleated star construction with an outer shell that provides up to 30% more dirt holding capacity compared to conventional filter elements , better cleaning performance with lower differential pressure.


The multi-layer design of these filter elements allows for a wide range of applications and a high dirt holding capacity. Element filtration performance remains constant, even with increasing differential pressures, and provides maximum protection even under pulsed loads. The long filter life with low flow resistance guarantees optimum and economical application.