Fuchs Stabyl LX 460 SYN Grease S-5KG
Unit #: MWP-C-00507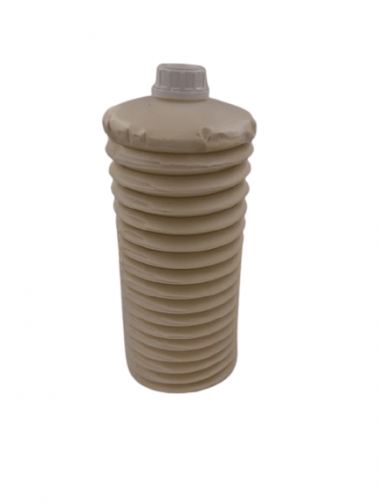 Fuchs Stabyl LX 460 SYN grease ensures high performance for your wind turbine bearings.
STABYL LX 460 SYN is a fully synthetic high performance grease that has been specially developed for use in wind power plants. Due to its wide operating temperature range (-40 / +140 ° C), high mechanical stability and exceptional load capacity, STABYL LX 460 SYN is ideally suited for lubricating the main rotor bearings of wind turbines.
STABYL LX 460 SYN can be applied by means of grease guns, automatic grease distributors as well as in centralized greasing systems.