Grease Mobil XHP 221 bucket 18kg
Unit #: MWP-C-00010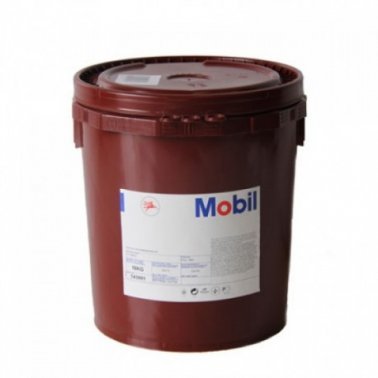 Mobil XHP 221 grease provides high performance for your wind turbine bearings.
Mobil XHP 220 Series greases are ultra high performance lithium complex soap greases intended for a variety of applications and operating conditions. These greases are designed to outperform traditional products using proprietary advanced lithium complex soap making technology. They are formulated to provide excellent high temperature performance with superb adhesion characteristics, structural stability and resistance to water contamination.
These greases exhibit a high degree of chemical stability and provide excellent protection against rust and corrosion. They have a high dropping point and their maximum recommended service temperature is 140 ºC (284 ° F). Mobil XHP 220 greases are NLGI grade 00, 0, 1, 2 and 3 greases with a base oil viscosity of ISO VG 220 grade.