Ground brush AG35
Unit #: MWP-C-00541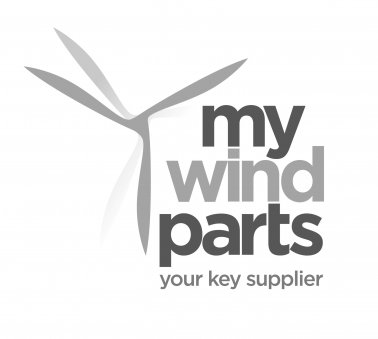 The AG35 ground brush plays an essential role in the operation of your wind turbine.
For wind turbine generators, the LFC554 grade is recognized worldwide. This soft graphite grade is made from a mixture of agglomerated graphite powder with the appropriate binders to allow it to effectively absorb mechanical shocks and vibrations.
The AG35 ground brush has: a specific design; selected materials; a quality seal; optimized cable size; good mechanical stability; high electrical conductivity; a low coefficient of friction; high transient current density; a wide speed range and a brush wear indication system.