Hydraulic Oil Renolin B 32 HVI - 205L
Unit #: MWP-C-00238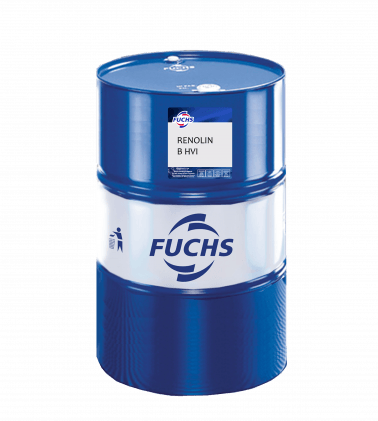 Renolin B 32 HVI hydraulic oil ensures high performance for your wind turbine equipment.
Renolin B 32 HVI is a hydraulic and lubricating oil with high viscosity index and additives to improve aging stability, corrosion protection and wear protection.
RENOLIN B HVI is an HVLP hydraulic and circulation oil according to DIN 51524-3, AW / EP additives based on mineral oil, demulsifiers and containing zinc. Renolin B 32 HVI is a high performance oil with a high viscosity index.