Klüber Isoflex Topas 152 Grease 1kg
Unit #: MWP-C-00081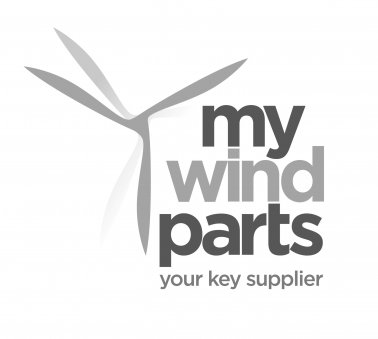 Klüber Isoflex Topas 152 grease ensures high performance for your wind turbine bearings.
It is a grease for bearings and plain bearings based on synthetic hydrocarbon oil and complex barium soap. The special thickener offers good load-bearing capacity and resistance to water and surrounding agents, unlike other soapy thickeners.
Klüber Isoflex Topas 152 grease has good corrosion protection and high resistance to oxidation and aging. Isoflex Topas 152 is indicated for a wide temperature range of use from -40 ° C to 150 ° C.