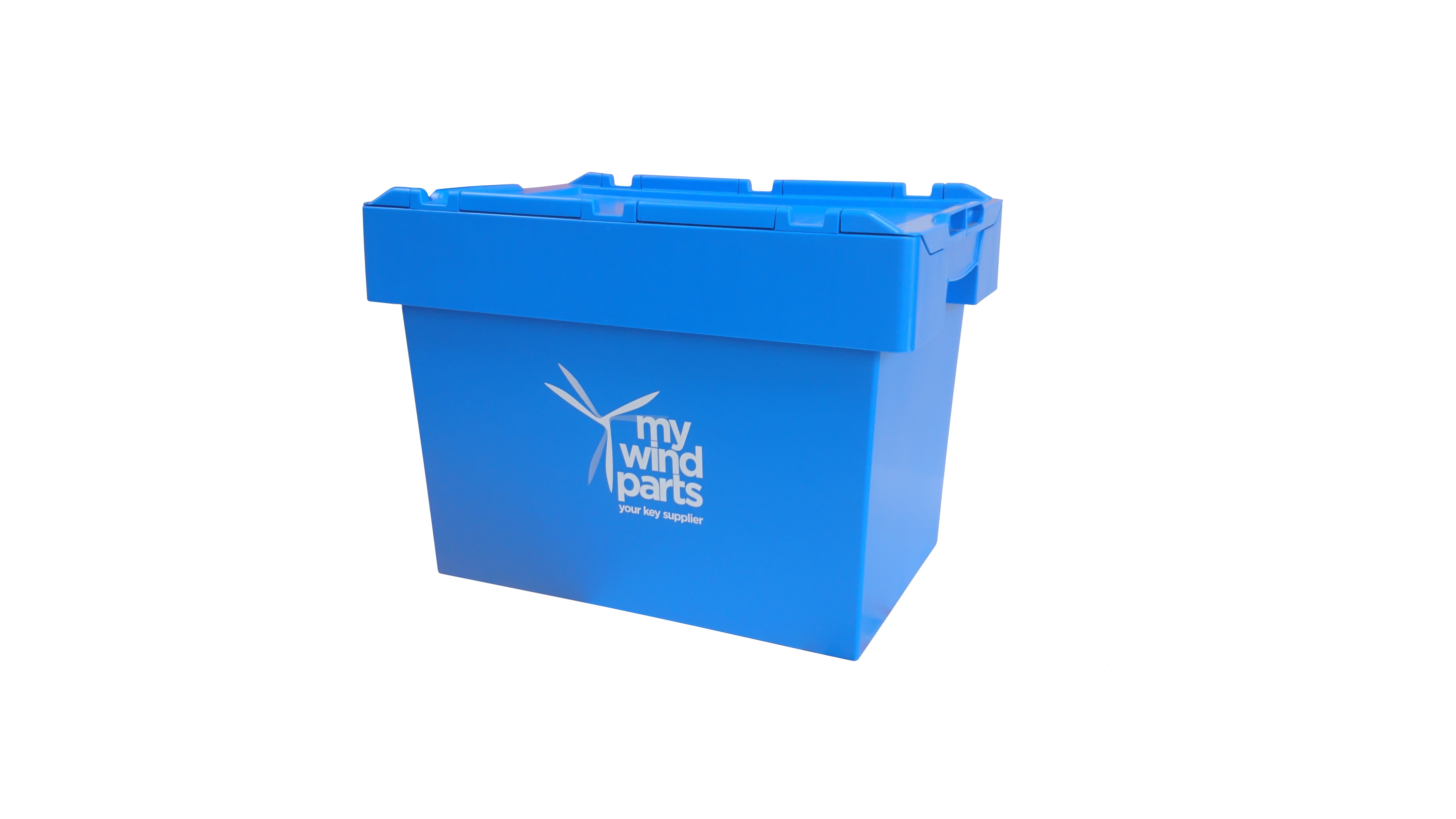 A specific preventive maintenance kit
Designed around your maintenance needs
Over 6 months or 1 year
We only take into account what you have used
The MyWindParts Maintenance Kit participates in the life and maintenance of your wind farm to ensure optimal productivity.

After identifying your needs, we determine the standard content that will meet your preventive maintenance needs.
We prepare your maintenance kits and deliver them to the address of your choice.
Your teams no longer need to prepare supplies or manage inventory.