Order your Mywindparts preventive maintenance kit for better peace of mind.
If you operate or provide maintenance for wind farms, this simple box can make your everyday life easier.
The concept :
A specific, preventive maintenance kit, assembled based on the maintenance that you need to carry out, over six months or one year. We prepare and deliver your kit to you, and only take into account the content that you actually used.
The contain :
Supplies (lubricants, filters, glovers, brushes, etc.) and replacement parts (generators brushes, grounding brushes, etc.) The contents of the boxes will be determined in coordination with your maintenance teams.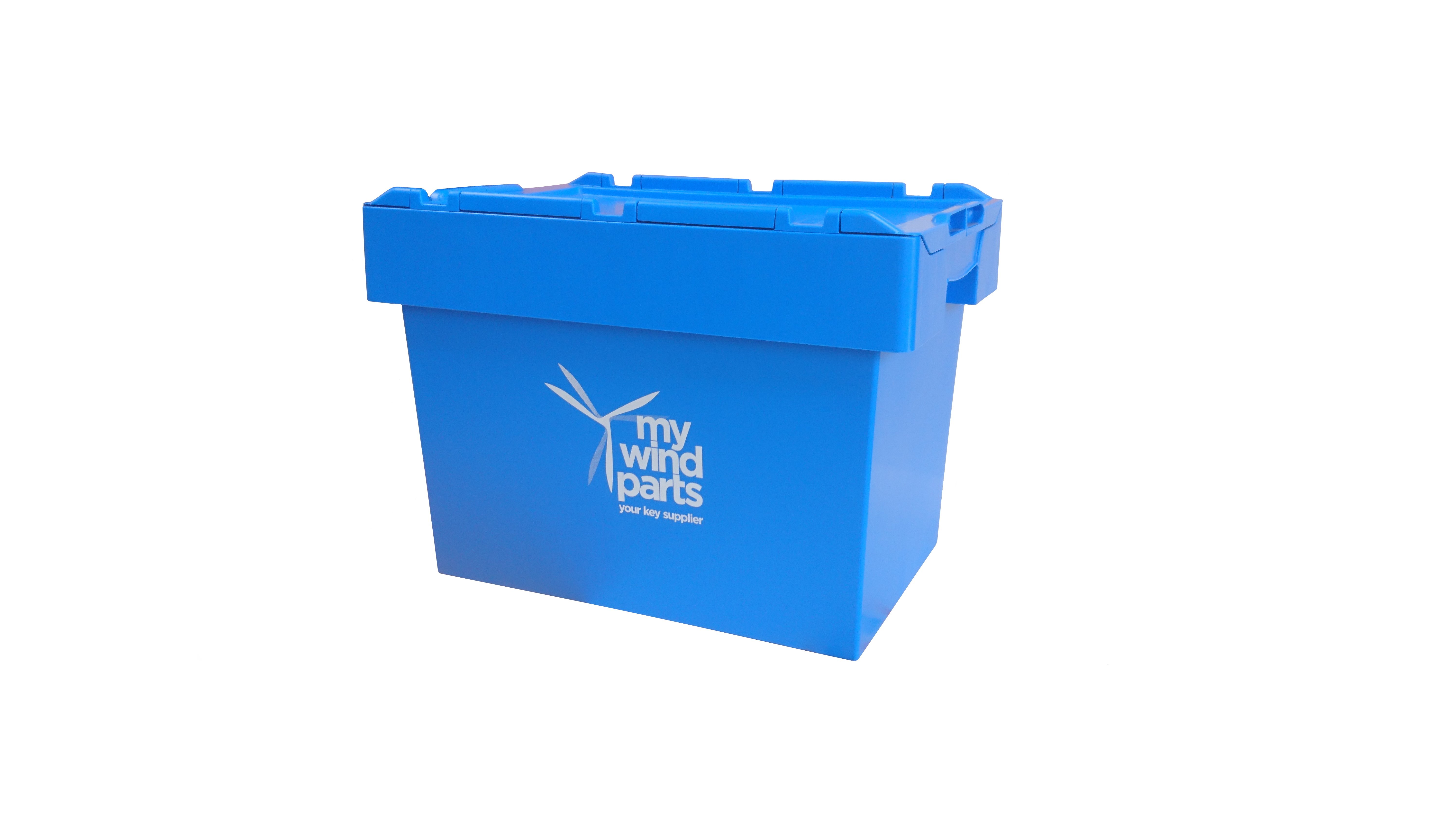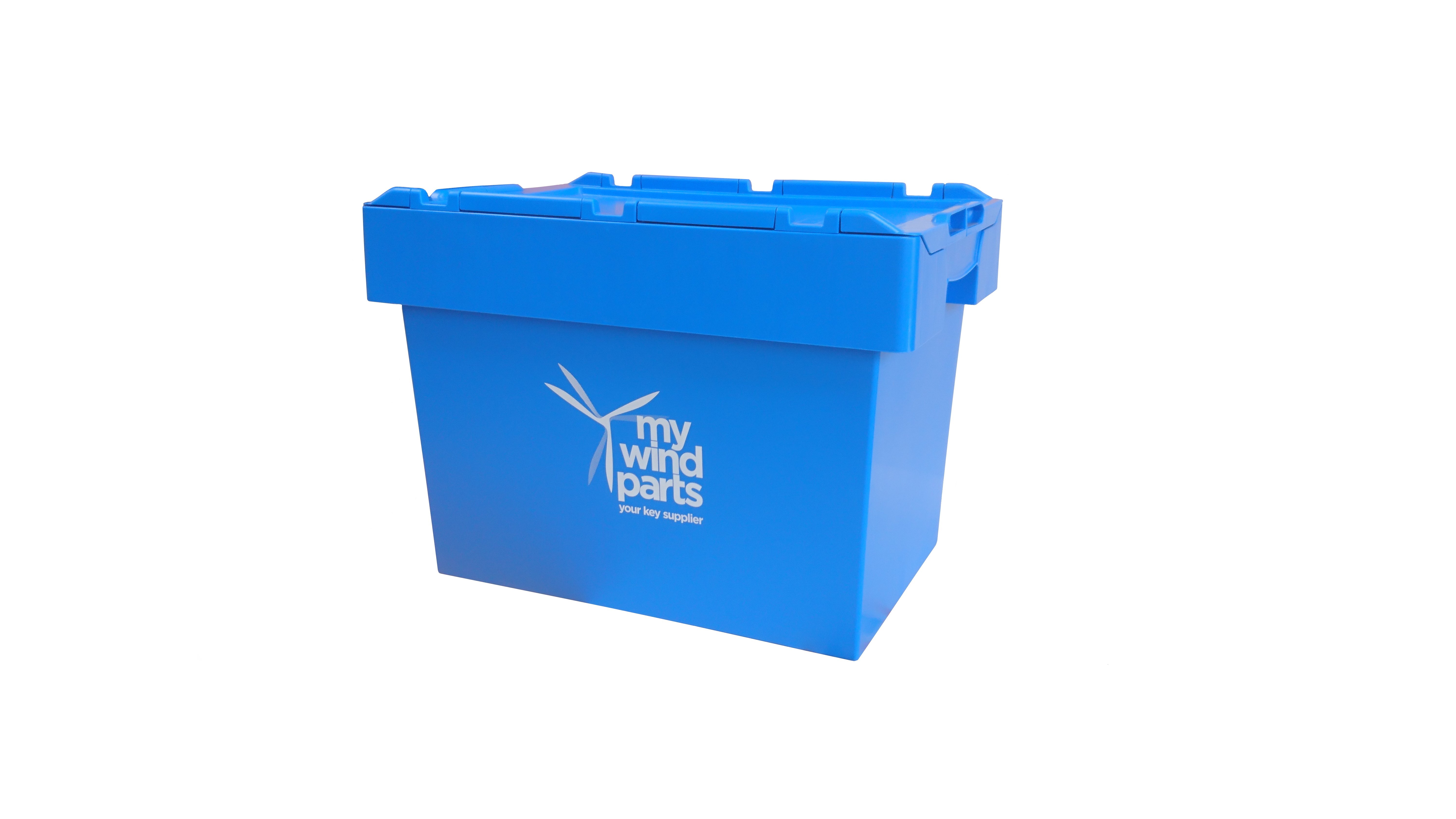 An innovative concept :
The kit is easy to transport and suitably sized for use in all types of wind turbines.
The boxes can be easily stacked to save space.
They are sturdy and shock resistant and provide effective protection for the supplies.
We only take into account what you actually used.
How does it work ?
After identifying your needs in coordination with your maintenance teams, we determine the standard content that will meet your preventive maintenance needs.
We then prepare your maintenance kits and deliver them so that they are available at the address of your choice. Your teams no longer need to prepare supplies or manage inventory. We do it for you, for your peace of mind.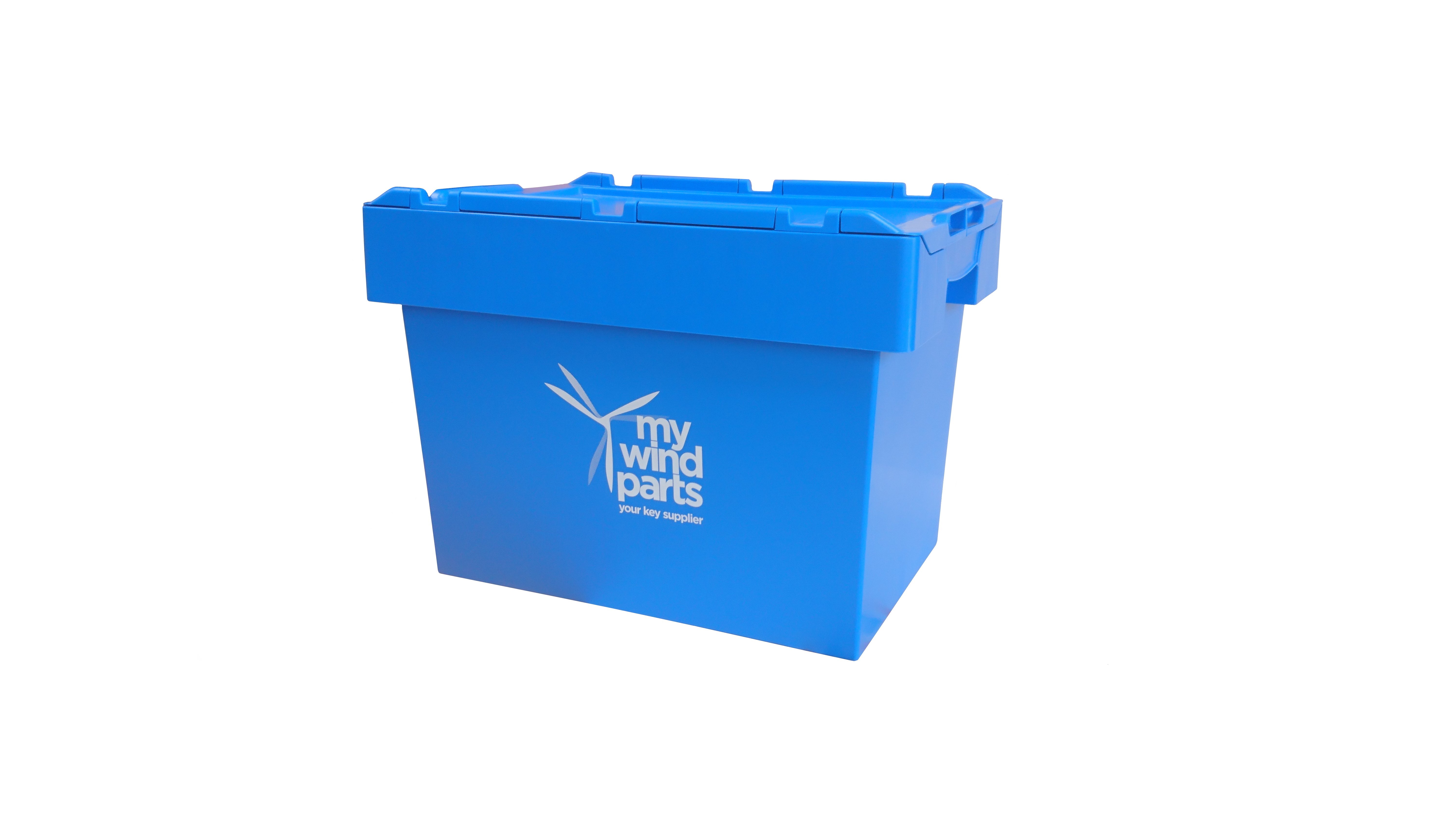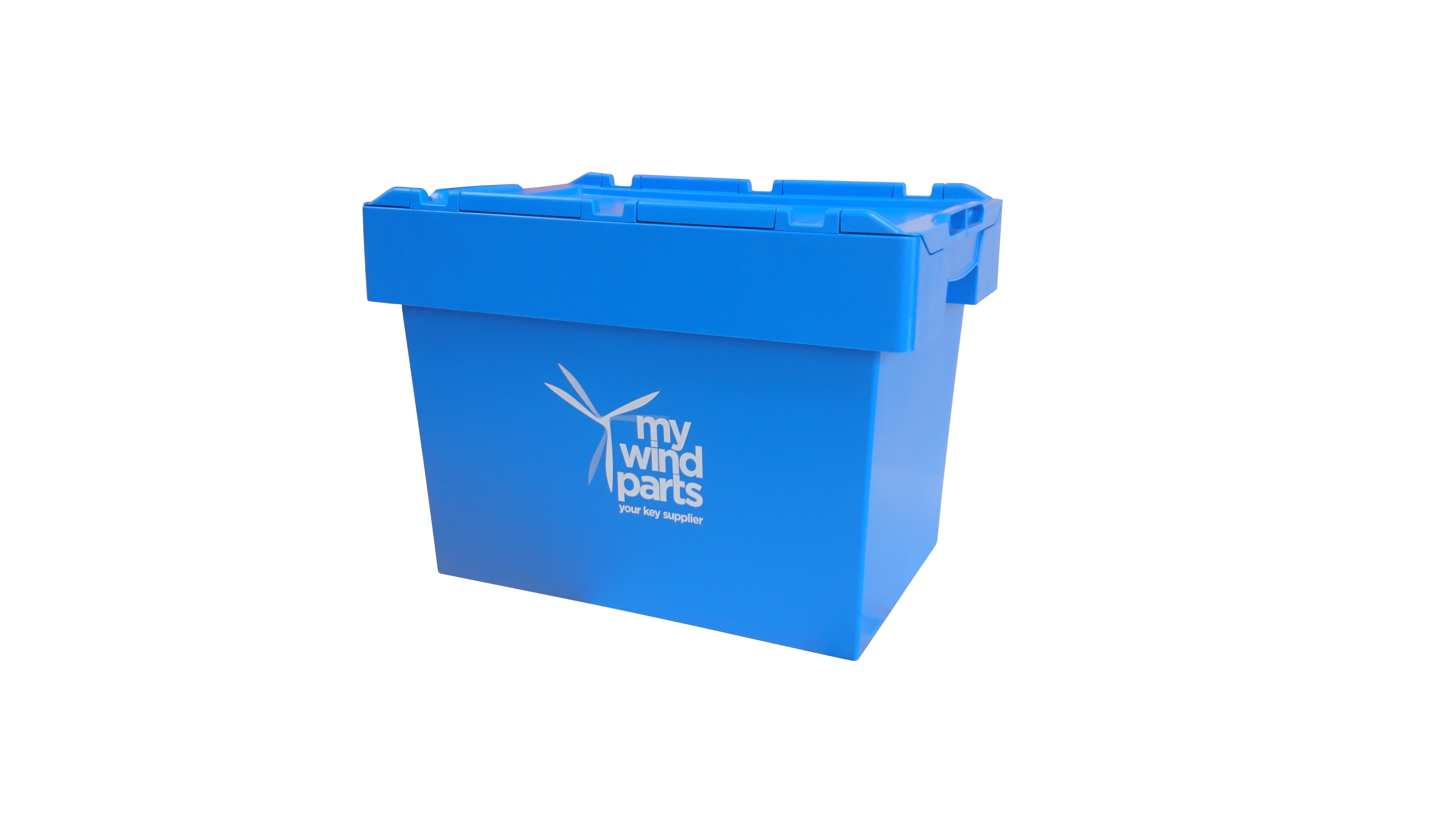 1. Identifying your needs.
2. Provinding parts and supplies.
4. Preparing your preventive mantenance kits.
5. Shipping your kits to the address indicated
3. Coordinating with the field crew.
We help you to prepare your kit : contact our customer service at sales@mywindparts.com, we take care of everything!