Memolub Klüber BEM 41-132 240CC Cartridge
Unit #: MWP-C-00476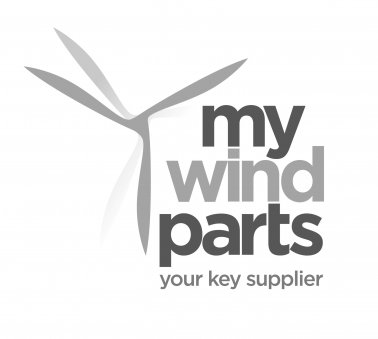 The Memolub Klüber BEM 41-142 Cartridge ensures high performance for the bearings of your wind turbine.
Klüber BEM 41-132 is a grease for the long-term lubrication of bearings subjected to high temperatures. Klüber BEM 41-132 consists of synthetic hydrocarbons, mineral oil and special lithium soap. Special additives provide excellent resistance to oxidation and protection against wear and corrosion.
The outstanding functionality and high efficiency of MEMOLUB systems are recognized as outstanding strengths for the industry. MEMOLUB is the essential reference on the market for electromechanical lubricators.
The Memolub cartridge has several advantages, including :
- Long-term equipment protection
- Increased machine reliability
- Reduced maintenance costs
- Increase in profitability
- Precise and reliable
- Easy to use
- Safe
- Ecological, etc.