Mobil dte 24 oil 20L
Unit #: MWP-C-00246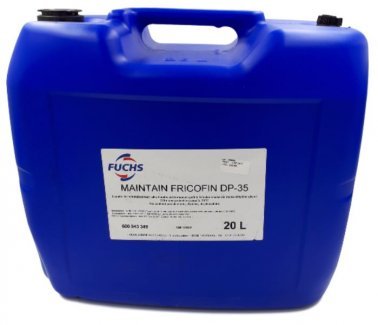 Mobil dte 24 oil ensures high performance for your wind turbine equipment.
Mobil Hydraulic Oil DTE 24 is a high performance anti-wear hydraulic oil. It meets the rigorous lubrication requirements demanded in high pressure hydraulic systems, high efficiency pumps as well as other hydraulic components such as low backlash servo valves and CNC machines. Featured for its anti-wear and anti-corrosion properties, Mobil DTE 24 hydraulic oil extends component life and improves production capabilities.
Exceptional oxidation resistance helps reduce downtime and maintenance costs, helping to keep the system clean and reduce deposits to extend filter and oil life. The excellent anti-wear and corrosion protection of components in systems using metals of various types helps to extend component life and improve production capacity.
Controlled demulsification protects systems against low and high amounts of water. The extreme cleanliness properties help reduce deposits and sludge in the system and extend equipment life, which can help reduce maintenance costs and improve overall system performance.