Mobilgear SHC 632 grade 320 oil 20L
Unit #: MWP-C-00358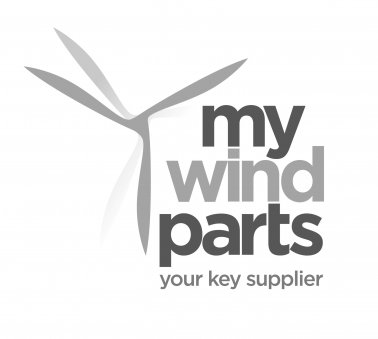 Mobilgear SHC 632 grade 320 oil ensures high performance for your wind turbine equipment.
Mobil SHC 600 series lubricants are oils with exceptional performance for gears and bearings, designed to provide excellent service in terms of equipment protection, oil life and operational reliability, contributing to productivity. increased. These oils are formulated with the latest proprietary, patent-pending Mobil SHC technology to provide excellent performance in demanding high and low temperature applications.
Mobil SHC 600 products exhibit excellent low temperature properties as well as deaeration performance for low viscosity grades. These products resist mechanical shear in applications with heavily loaded gears and bearings, with virtually no loss of viscosity.