Oil Analisys
Unit #: MWP-O-00011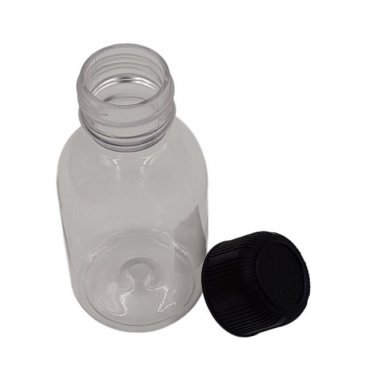 Our oil analyzes are carried out with care and allow, after a rigorous diagnosis, to accurately determine the general condition of your oils and the level of wear.
How it works ?


- We send you oil recovery bottles, as well as a sheet allowing you to collect the data necessary for the analysis of your oil.
- You return the bottles of oil to us with the completed analysis sheet.
- We perform your oil analysis within 3 to 4 weeks.