Oil filter 0160 BN 010
Unit #: MWP-C-00103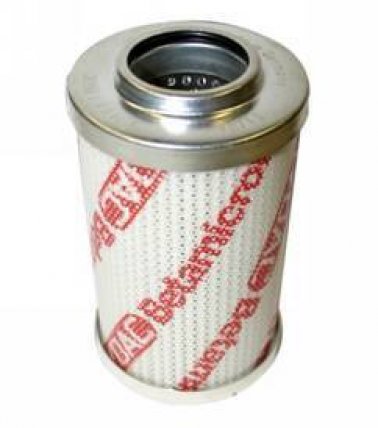 The 0160 BN 010 hydraulic filter provides perfect protection for the components of your wind turbine thanks to its high filtration system.
The 3-stage structure of Betamicron filter elements ensures maximum contamination retention and filtration performance. An additional drainage layer directs the fluid flow with optimum efficiency, achieving particularly favorable Δp / Q characteristics.

An innovative gluing process used for the longitudinal seam ensures that the cut ends of the mesh pack remain completely sealed even under large load variations. This eliminates the possibility of particles moving from the contaminated side to the clean side.