Omala S2 G 320 Oil - 20L
Unit #: MWP-C-00110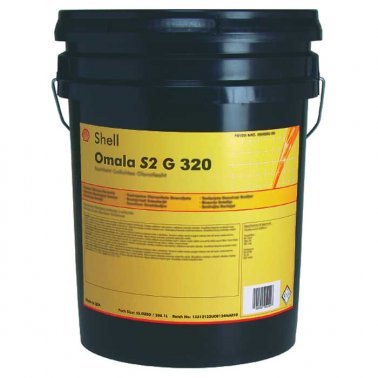 Omala S2 G 320 oil ensures high performance for your wind turbine equipment.
Shell Omala S2 G 320 is a high quality extreme pressure oil designed primarily for the lubrication of heavy duty industrial gears.
Its high load capacity and anti-friction characteristics combine to provide superior performance in gears.
Shell Omala S2 G 320 Gear Oil is formulated using an effective sulfur-phosphorus additive system to provide extreme pressure performance that allows for trouble-free application in most industrial closed reducers using gears straight and helical steel.