An activity in line with our values
Why is second hand important for MyWindParts?
Faced with the strong increase in the number of wind turbines reaching the end of their life, Mywindparts, faithful to its values, positions itself to bring you the solutions you need.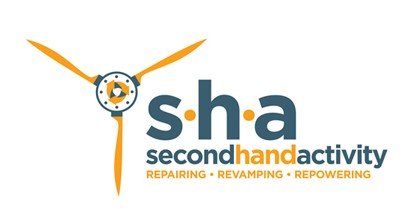 Sustainability and eco-responsibility
Notre mission principale chez MyWindParts est de contribuer à une transition énergétique plus durable et respectueuse en vous fournissant à vous, les outils et solutions clés en main.



Our reconditioned products
Shall we accompany you?
Mywindparts offers you a personalized support from the analysis of your project to the dismantling of all or part of the wind turbine.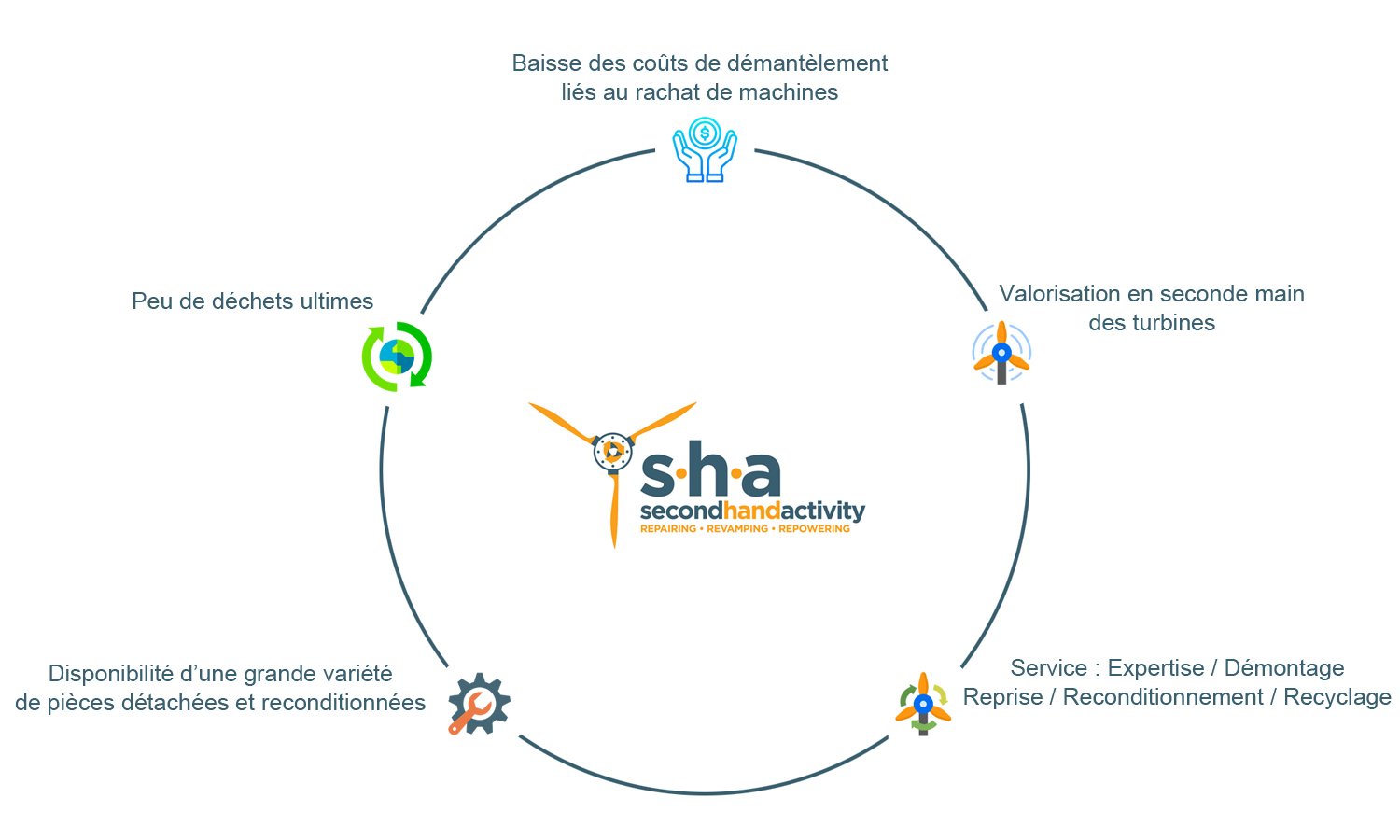 Discover our 3 trade-in offers for your wind turbines: