Shell Gadus S5 T460 Grease 1.5 bellows-5kg
Unit #: MWP-C-00570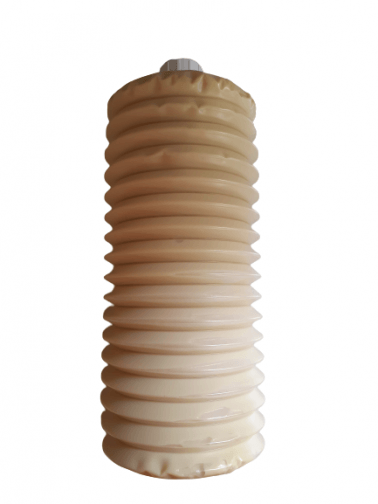 Shell Gadus S5 T 460 1.5 grease provides high performance for your wind turbine bearings.
Shell Gadus S5 T460 is a high-tech grease particularly suited to the lubrication of sealed or semi-sealed bearings working at low speed, at high temperature, under heavy loads.
This grease benefits from excellent life in slow heavy loaded bearings, ultimate high temperature performance (up to +180 ° C), good corrosion protection and water resistance and excellent pumpability. .