Shell Omala S2 GX 320 Oil - 20L
Unit #: MWP-C-00147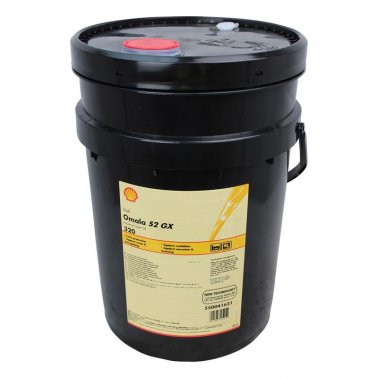 Shell Omala S2 GX 320 oil ensures high performance for your wind turbine equipment.
Shell Omala S2 GX is a high quality extreme pressure oil designed primarily for the lubrication of industrial gears.
The excellent performance against micropitting, resistance to load and compatibility with elastomers and other paints, provide superior performance to closed reducers.