Shell Omala S4 GXV 320 Oil - 20L
Unit #: MWP-C-00478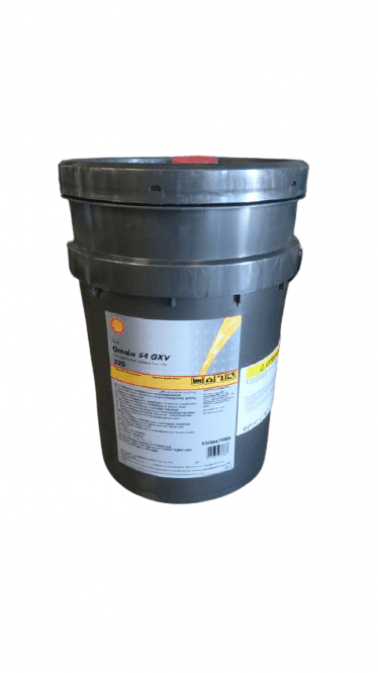 Shell Omala S4 GXV oil ensures high performance for your wind turbine equipment.
Shell Omala S4 GXV 320 is a synthetic oil for industrial gears such as wind turbines.
It offers exceptional lubrication performance under severe service conditions, in particular thanks to high resistance to micro-pitting for optimal gear protection, long product life, reduced friction coefficients and excellent compatibility with elastomers. .