Shell Omala S4 WE 320 Oil - 20L
Unit #: MWP-C-00074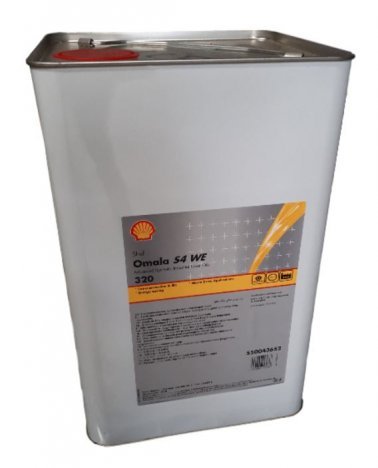 Shell Omala S4 WE 320 oil ensures high performance for your wind turbine equipment.
Shell Omala S4 WE is a synthetic worm and worm gear oil charged and formulated from Polyalkylene Glycol fluid.
It offers exceptional lubrication performance under severe service conditions, extended product life, high protection against micro-pitting and energy savings.
Shell Omala S4 WE is formulated to provide excellent oxidation resistance, thermal stability, extended service life and to combat the formation of oxidation products at elevated service temperatures.