Shell Rhodina BBZ grease guns - 5 kg
Unit #: MWP-C-000309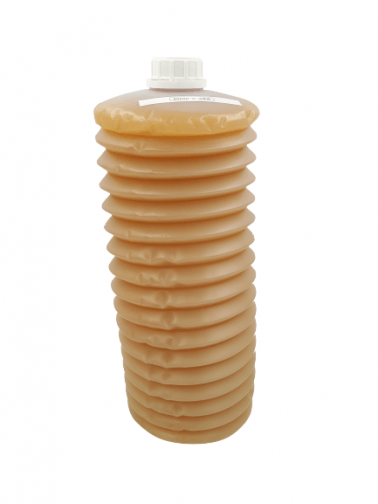 The Shell Rhodina BBZ Grease Bellows ensure high performance for the bearings of your wind turbine.
This grease is specially designed for demanding exterior applications, especially where protection against false stranding and fretting corrosion is required - even at very low temperatures.
Shell Rhodina BBZ provides protection and lubrication for a wide temperature range and in particular has excellent low temperature behavior allowing trouble free operation even in very cold climates.