Shell Tellus S2 VX 32 - 20L Oil
Unit #: MWP-C-00003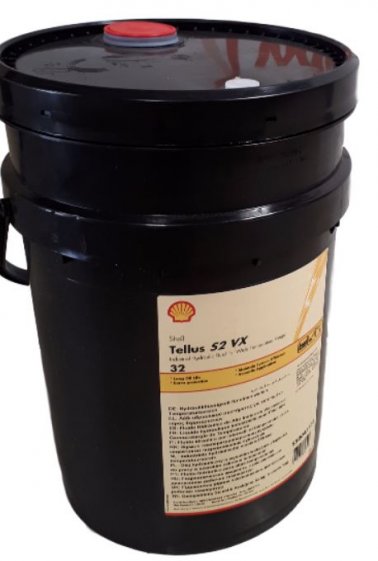 Shell Tellus S2 VX 32 oil ensures high performance for your wind turbine equipment.
Shell Tellus S2 VX 32 is a high performance hydraulic fluid formulated with Group II base oils to provide exceptional protection and performance over a wide temperature range.
This liquid is resistant to degradation by heat or mechanical stress and is ideally suited to most mobile equipment and other applications subjected to a large amplitude of ambient or operating temperature.