Sikaforce 7800 - 195ml red
Unit #: MWP-C-00221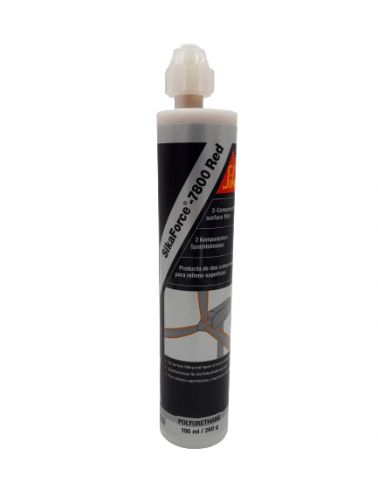 Sikaforce 7800 red is used to efficiently seal and permanently bond the components of your wind turbine.
Specially designed and engineered to meet the toughest conditions, both in application and in use. Sikaforce 7800 red is the repair and filling product for wind turbine rotor blades. Sikaforce 7800 blue, is used for profiling and surface filling of damaged rotor blades. The application temperature of Sikaforce 7800 red is between 15 ° C and 30 ° C.


This product has excellent mixing, application and tooling properties; very good adhesion to fiberglass surfaces, non-sagging up to layer thicknesses of approx. 20 mm and fast sanding time.