SKF TLMR 101 / 38WA2 grease
Unit #: MWP-C-00600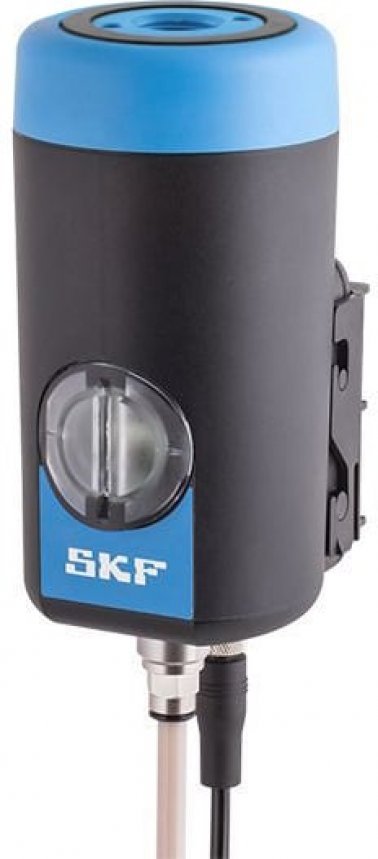 SKF TLMR 101 / 38WA2 grease provides high performance for your wind turbine bearings.
The SKF TLMR unit is a single point automatic lubrication system designed to dispense grease to a single lubrication point. With a high pressure of 30 bar, this lubricator can operate at long distances and provide optimum results in difficult to reach and dangerous locations.
Thanks to a wide temperature range and rugged design, this SKF TLMR lubrication system is suitable for use in conditions with large variations in temperature and vibration levels.